Information Hub for Trucking Industry
Your one-stop for information relating to the Trucking Industry!
Nicknamed "The Lone Star State," Texas is the 2nd largest state in the U.S. and has the 2nd highest population in the country. Texas also has the 2nd largest trucking industry in the country, according to the U.S. Department of Commerce.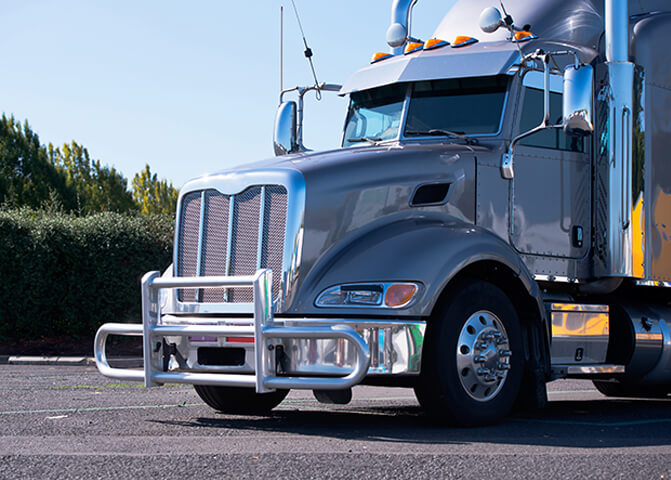 HVUT (Heavy Vehicle Use Tax) is a fee which is assessed annually on heavy vehicles operating on public highways in Texas at gross weights of 55,000 pounds or more and reported on form 2290.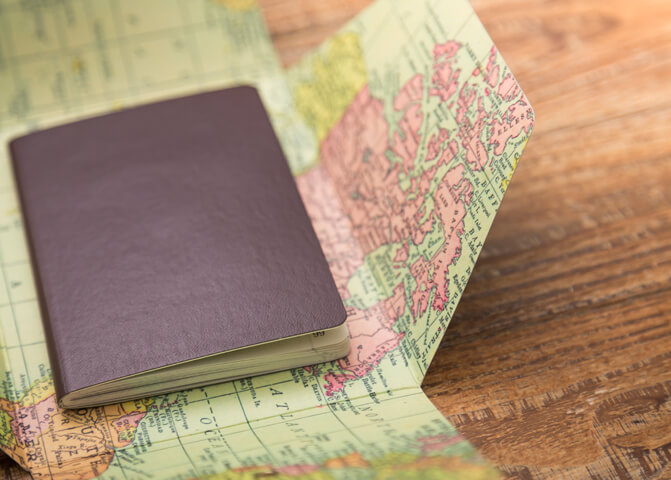 Get Information about Texas Oversize and Overweight Permits, as well as Temporary Trip Permits and Fuel Permits information here.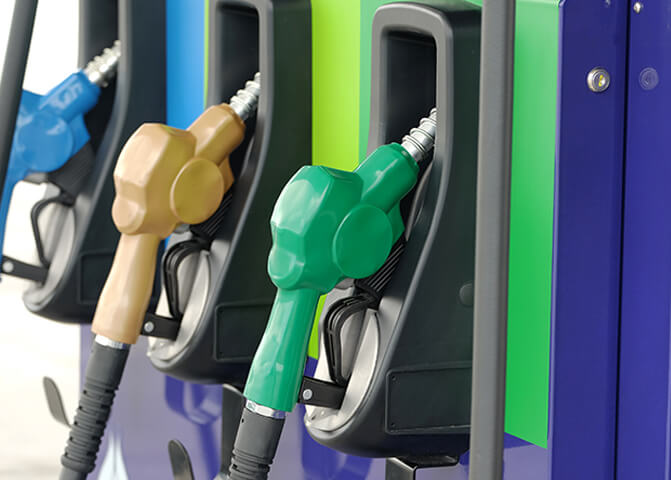 IFTA is an agreement between 48 US States and 10 Canadian provinces to simplify the qualified motor vehicles fuel use taxation. Truckers in Texas must file IFTA.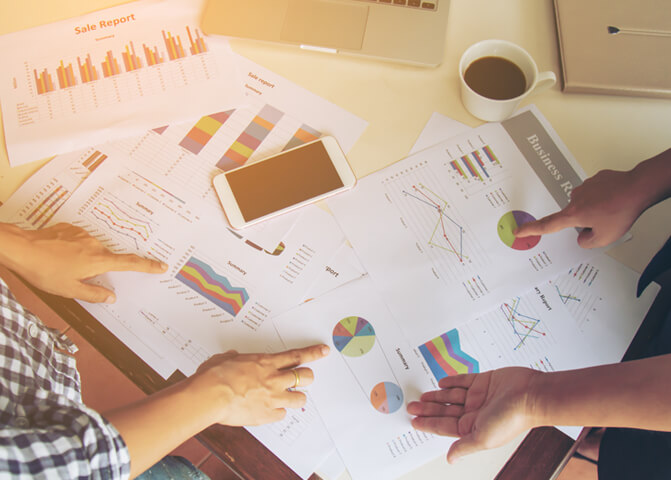 Find additional information and helpful links here.
Get Truck Tax Reminders On Time
It's difficult to remember all Texas truck tax due dates and renewals when your focus is on your business growth and its development. ExpressTruckTax is here to help with the trucking industry in 2290 filing on time.
Download our Form 2290 Mobile App and
file 2290 online
conveniently from the place where you are. Simple, quick, and, efficient.